A poster presentation in CONLAUNA 2021 is the individual or group presentation of research or practice information in the form of a virtual/digital poster that conference participants may view on the screen. This poster session will be a format for presenting research data or highlighting innovative practices Pictures, graphs, data and text could be used to illustrate the presentation. Poster presentations provide other conference participants an opportunity to quickly and easily become acquainted with your topic.
There will be two categories: research reports and practice briefs.
In the research category, you are encouraged to present any current initiative. Research is a broad category and can include many types of methodologies, such as experimental research, applied research, qualitative inquiries, program evaluations, or literature reviews addressing research questions.
In the practice category, you are encouraged to highlight any innovative teaching or learning practice. Through this category presenters report a design experience, class strategy, teaching tip of significant value to the ESL/EFL community.
You are free to use any format: PPt slide, Canva poster, JPG document as long as it is ONE page or image.
-The poster should include:
-Title of poster session. Author's or Authors' name(s).
-Affiliated institution.
YouTube shares a lot of information about "academic posters" that can be of help.
THE SUBMISSION DEADLINE IS JULY 15th, 2021
Send an email with your poster to Esta dirección de correo electrónico está siendo protegida contra los robots de spam. Necesita tener JavaScript habilitado para poder verlo..  with your name,  affiliation and the poster category (research or practice).
Accepted posters will be informed of their selection on July 30th, after that process more details on presentation session will be provided. Also, authors will be able to make changes in their posters if required.
---
SAMPLE POSTERS: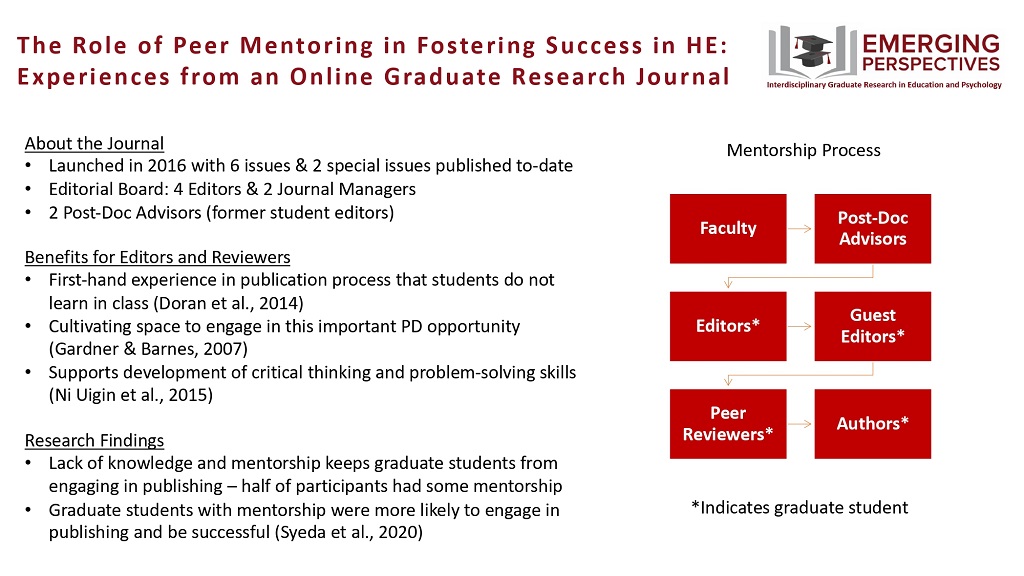 ---